Equipment Sales
Divers Supply not only carries scuba gear and dive equipment from the world's most trusted brands, but you can special order virtually any item that you don't see on our showroom floor.
Our value-added service is what separates us from the competition.
Buying dive equipment from Divers Supply ensures a manufacturers warranty and the support of specialist staff to help you make the right personal choice. Your gear needs to suit your needs and be comfortable. Being able to try on and feel your new equipment is an important part of the buying process.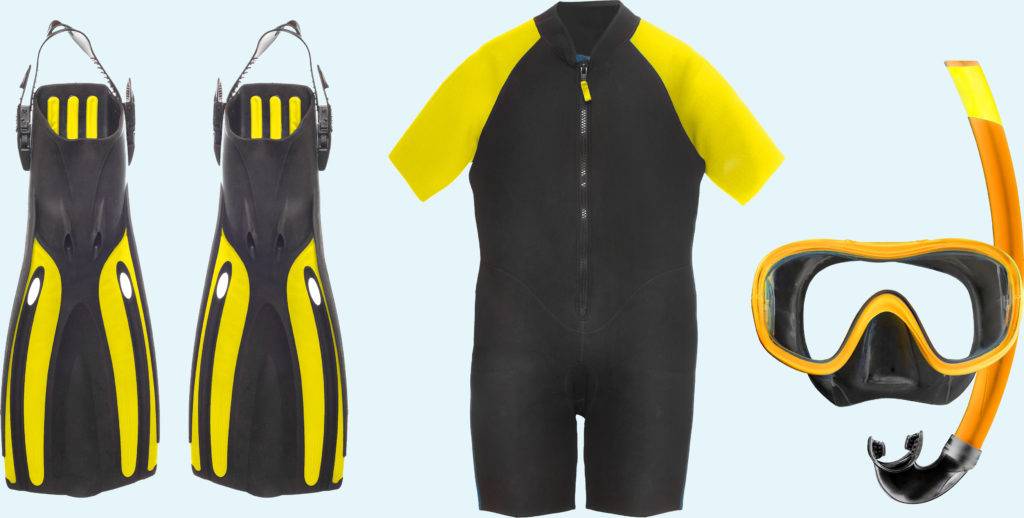 Registered dive operator?
Take advantage of our wholesale rental fleet orders to save money on your next outing.
Call us on (345) 949-7621 for more information.