Accessories and more
In addition to scuba diving equipment and apparel, Divers Supply carries a range of beach supplies and accessories for your convenience. Our accessories range includes shorts, rash guards, beach games, toys, waterproof sports watches, thermo tops, T-Shirts. sunscreen. sunglasses, and sandals.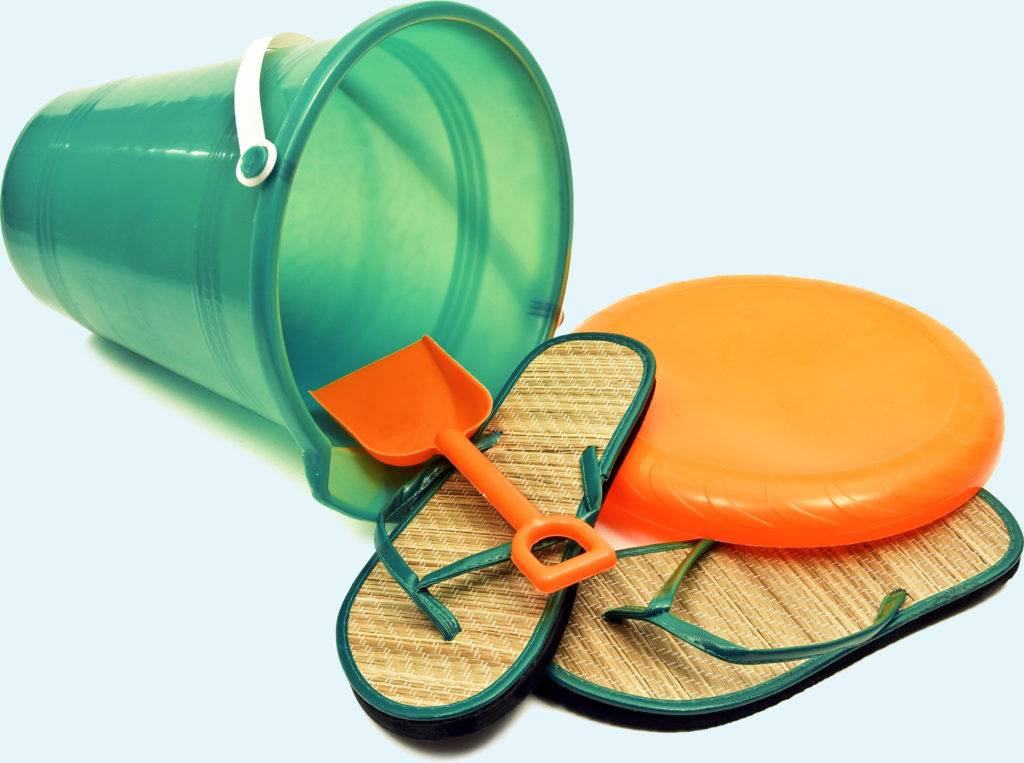 All Brands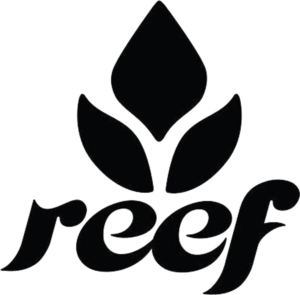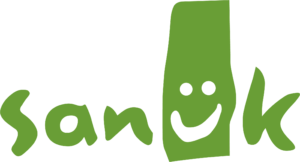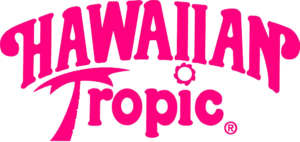 We've got everything you need to make your day out in the sun fun and safe
Call us on (345) 949-7621 to ask about our full range of beach supplies.